Water slide at Taco Tuesday's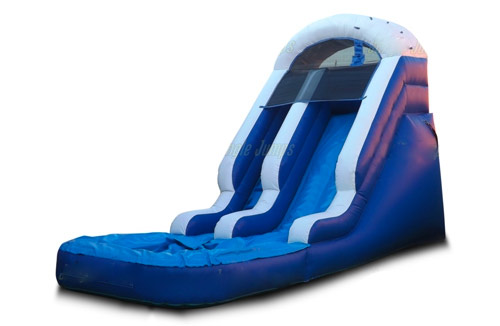 The Family Matters Clubs is excited to be sponsoring the water slide bouncer at the Taco Tuesday for the next 4 weeks!!!!
Come on out and enjoy the fun for FREE. A new and different slide each week!! Below is the slide for tomorrow event.
We will also be inside the lodge selling some fun snack items like flavored cotton candy so make sure to come in and say hi!!