Family Friendly Events
Building a community, one family at a time.
Go to Easter Bunny Visit
Easter Bunny Visit
Hope on over to the Holiday Harbor, and come see the Easter Bunny. Also sign up the kids for for the Easter egg hunt!
Go to Flamingo flocking
Flamingo flocking
It's that time of year again!! The Flamingo Flocks are arriving back into Canyon Lake to cheer up your friends and neighbors yards while raising funds for a worthy cause.
Go to Club Rush
Club Rush
This is an event not only to learn about our club but other clubs who participate in this event. Whether you like golf, or classic cars, see if there is a club for you!
Go to Swap meet
Swap meet
Bargain hunting is popular in Canyon Lake, and going out early on the weekends to garage sales is fun past time for Canyon Lakers. Well, this is considered the largest garage sale for the entire community!
Our club is a 501 (c) (3) organization, and was started in Canyon Lake as a club for the entire family. Our goal is to host low cost and sometimes free events throughout the year to bring families together and raise funds for the needy in Canyon Lake. If this sounds like your kind of club please subscribe to our newsletter. This page and all events on it are solely for the Residents of Canyon Lake, CA and their family and friends, and is not open to the public.
Donna brings to Family Matters many years of experience when it comes to planning events. She has always supported the clubs goals, and is a true asset to the board.
Family Matters was started by Shawna. She wanted to create club for families living in Canyon Lake that offers affordable family fun events. So in 2010 she did just that. Today she is just as passionate as she was in the beginning.
Larry Mar
Director of Concessions
Part of Family Matters since the beginning. Larry has always supported what he believes is a great club for a great community. He has been a big contributor as well as volunteer to the club.
Carmen Cortez
Director of Vendors
Carmen organizes all of the vendors who attend our events. She is dedicated to our cause, and we are appreciative of all her hard work.
Lesley Hopper
Co-Director of Philanthropy
Lesley is a true believer in our cause. Her assistance in our events and fundraisers has been great, and we truly are grateful to have her on our team.
Jeannie Hoonnirun
Director of Volunteers
Jeannie is a new member of our board. We are excited to have her on our team.
Donna Kupke
Director of Resources
Donna is a new member of our board. We are excited to have her on our team.
Cindy Cameron
Donation Coordinator
Cindy is a new member of our board. We are excited to have her on our team.
If you have an idea for us, let us know
Latest news
We are so excited for taco 🌮 Tuesday (That's today!) . Check out this awesome double lane slip n slide. 🌊 This will be FREE for children and adults alike. Have fun racing your kids tomorrow compliments of the Family Matters Club. We will also be in the sunset 🌅 room selling some snacks 🍿🍫🍪🍭so Read more about Double lane slip and slide at Taco Tuesday![…]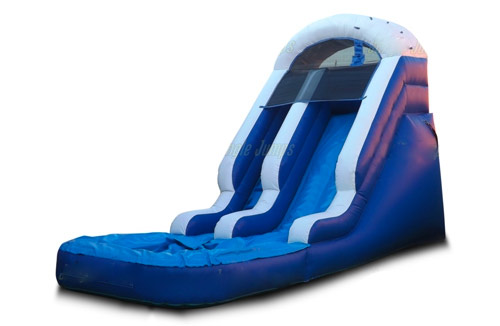 The Family Matters Clubs is excited to be sponsoring the water slide bouncer at the Taco Tuesday for the next 4 weeks!!!! Come on out and enjoy the fun for FREE. A new and different slide each week!! Below is the slide for tomorrow event. We will also be inside the lodge selling some fun Read more about Water slide at Taco Tuesday's[…]
Previous
Next